Service providers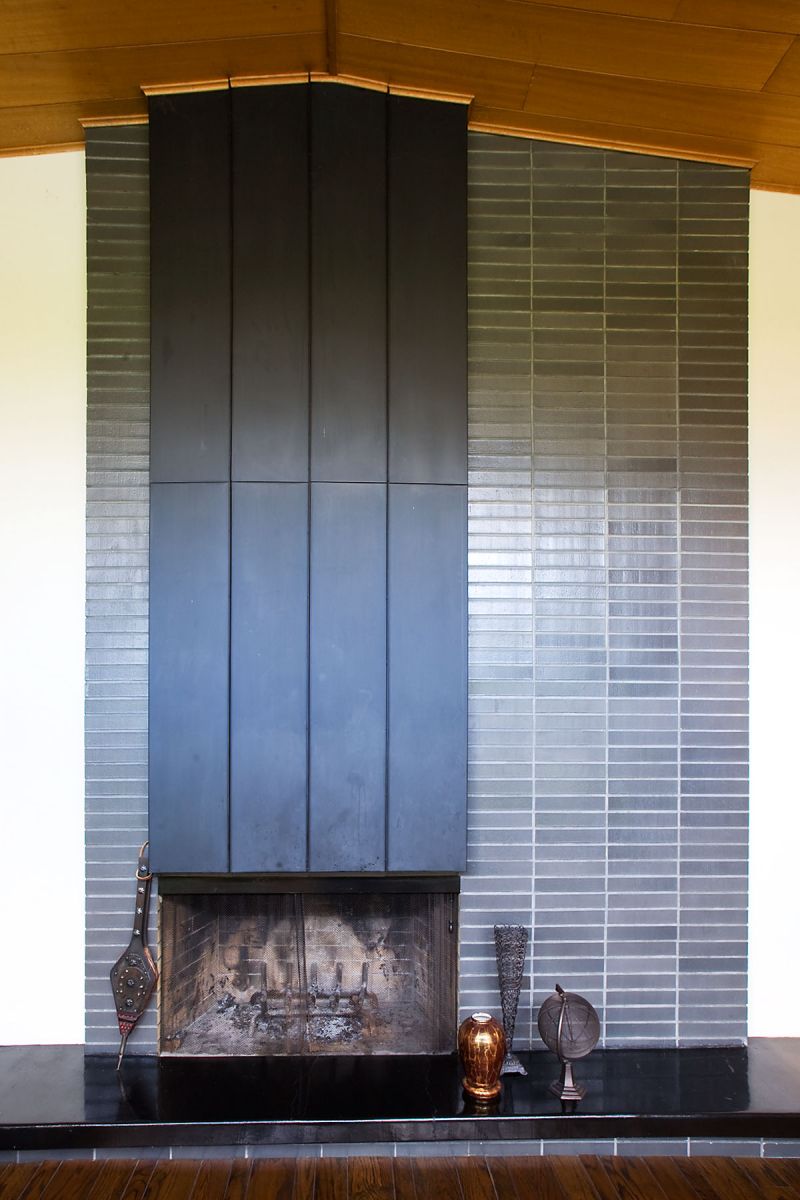 Over the years, I have compiled a select, pre-screened group of professional service providers that are ready to provide exceptional services to my clients.
While I cannot guarantee the work or performance of any member of this network, it has been our experience that these vendors provide top-quality and good value for their services. Rest assured that a vendor would not be included as an endorsed member of my service provider list if I did not feel that they would surpass my high expectations for quality, consistency, professionalism and value.

My clients can request the service providers list by contacting me at gho1188@gmail.com.

I also encourage our clients to provide me with feedback on the experience they have with any member of this Network. Please contact me with your thoughts and feedback on any member of our list, so I can continuously update it, improve it, and provide it to all of my clients.